To donate to S.O.M.E. online, click the logo below. Please follow the instructions provided. These are the steps riders should take to filling out the donation form.
Step 1. Click the box that says, "Yes, this is an honor or memorial gift "
Step 2. In the box that says, "Honoree Name" enter DMV Charity Ride
Donors should leave the box that says, "Would you like to send a mail card or eCard?" blank.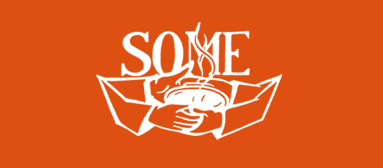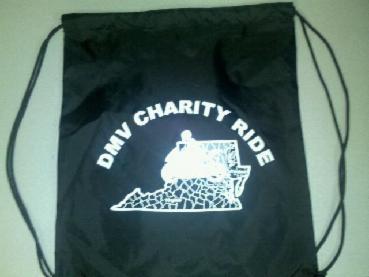 Drawstring Backpack Bag $15.00
Front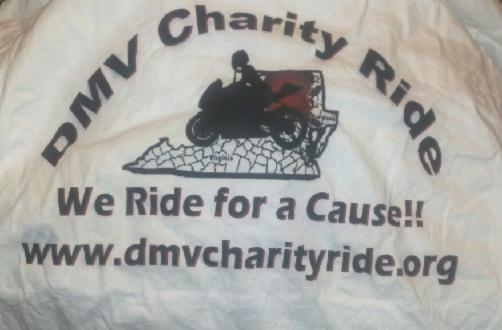 Back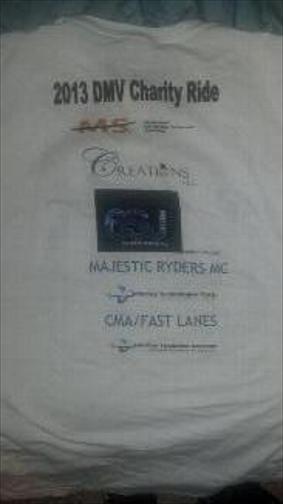 DMV Charity Ride Shirts $10.00 (Sizes Small to 4X)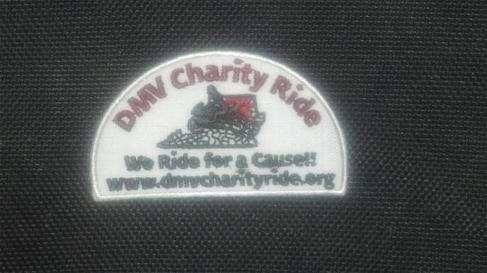 DMV Charity Rider Patches $5.00
Feel Free to DONATE in ANY AMOUNT by selecting the button below